Eco-friendly silicone kitchenware products
Views:357 Author:Site Editor Publish Time: 2020-04-22 Origin:Site
In our daily life, when we talk about silicone products, maybe most of us will think of baking tools, specially for the housewives. Why? Because when we come into the bakery, we can see various beautiful cake molds showed in the display stand. It's so realistic that we mistake it as a real cake. However it is only the cake mold made of by silicone, in other words, it's silicone cake mould. It's also can be used to make silicone bread mould, silicone chocolate mould etc.
Why we choose Silicone material not others?
Compared with other material, what are the characteristics of the silicone products? It is compared with plastic material as below:
| | | |
| --- | --- | --- |
| Performances | Silicone products | Plastic for the same products |
| Poison/ Taste | None | Most products have taste |
| Transparency | High | High |
| Chemical stability | Excellent | Good |
| Biodegradable | Yes | No |
| Fading | Yes | No |
| Ageing resistance | Yes | Yes |
| Flexibility | Excellent | Bad |
| Cold resistance | -40℃, still soft | -40℃, brittle |
| Flammability | 330°(Heat resistance) | 100°~150° (Flammables) |
| Wear resistance | Good | Good |
| Insulation | Excellent | Excellent |
| Anti-slip | Good | Bad |
| Easy to clean | Good | Good |
The silicone material, superior performances and non-petroleum products don't rely on the increasingly scarce petroleum resources making the silicone products to become the substitute of similar plastic products. At the same time the silicone can be applied to other fields that plastic can not, such as silicone baby items, silicone kitchenware, silicone masturbator, etc. Because all silicone products can be passed FDA, SGS and LFGB certificate.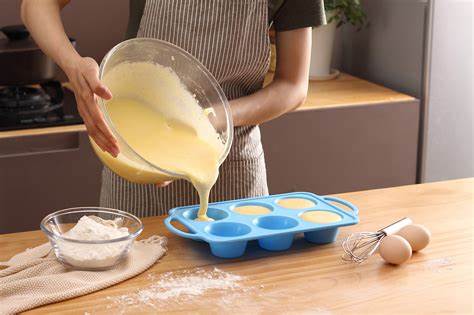 What other products are made of silicone?
Besides the silicone kitchen products made of silicone, what other products are made of silicone? Recently having seen lots of particularly interesting silicone products, let's look at some of these silicone products and see what they are.
1. silicone speakers
The speaker is made of soft silicone which can be folded when that not in use and stretched into a funnel shape to amplify the sound effects. Soft silicone won't heart the phone. The traditional and effective loudspeaker shape amplifies the outgoing sound by 13 decibels without consuming any power! And it also works as a stand, so imagine we're watching a movie on our phone, just put the phone on this speaker and it's standing on our desktop, kill two birds with one stone.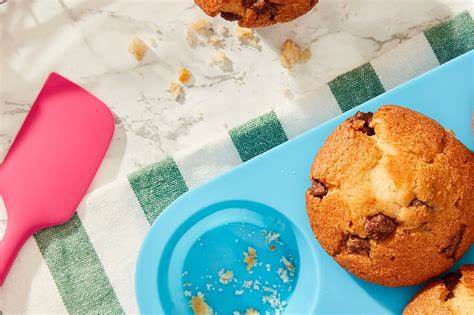 2、Silicone flowerpot
When the plant grows taller, turn the original folded part around and your pot will be taller and more voluminous. Isn't that super convenient!
3、Foldable silicone teapot
Our company Wuyi Jucheng as a professional manufacturer of silicone products, "provide consumers with trustworthy and high-quality green products" is our philosophy. All our products are made of medical food grade silicon. We provide silicone serving spoon, silicone cake mode and so on. Welcome home and abroad customers to inquiry.