Outdoor Environmental Friendly Products--Silicone Folding Cup
Views:302 Author:Site Editor Publish Time: 2020-06-18 Origin:Site
The silicone drinking cups and teapots in daily necessities are constantly being updated, and there are several important factors that consumers currently value much about of daily necessities. First, the quality of the product must be guaranteed. Second, safety and environmental protection are indispensable. Third, the convenience of the product is also very important. With the advent of foldable silicone daily necessities, consumer demand of quality, convenience, safety, and environmental protection have all been solved, so do you know the advantages of silicone items?
Silicone products are environmentally friendly and safe. The biggest advantage of folding cups is that they are portable and foldable. You can imagine which one is more convenient to bring a glass water cup in the backpack or a folding water cup with an empty shell in the backpack, so its first advantage is convenient for storage and easy to carry, and the small-size silicone kettle can be carried anywhere.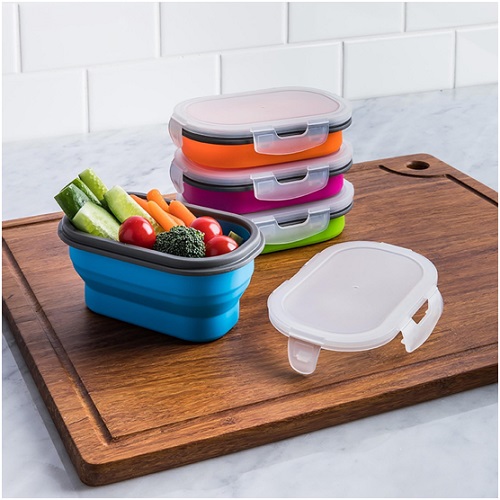 The second is that it occupies a small area. Among household items, pots and kettles need a certain amount of space for storage, and they are a little heavy, which is not easy to handle lightly. Silicone pots and kettles are different. , You can shrink it at any time and you can place multiple folding cups in one place. The silicone collapsible water cup is packed in a bag and does not occupy any space at all. It is especially suitable for carrying out when you go out! When outside, using your own cup is hygienic and environmental protection which can avoid cross-infection or bacteria and other germs. Silicone folding cup has a portable hanging buckle, which is very convenient to carry when traveling and mountaineering. It can be hung on the trouser ear, backpack, school bag, lunch bag, and the top cover can also be used as a cup cover.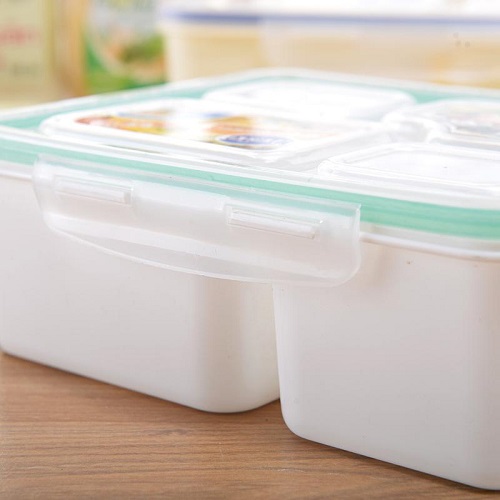 The third point is light weight. The bowls we usually use is a little heavy. All family's bowl is estimated to be a hundred pounds, a large silicone folding bowl is only a few tens of grams. A comparison shows a big advantage.
Fourth, safety and environmental protection are the main advantages of silica gel product materials, so it can achieve complete environmental protection performance by using silica gel materials, it can be used continuously at high temperatures. After long-term putting in high-temperature boiling water and food, it has no effect at all. It can pass all safety environmental testing and certification.
The silicone folding water cup is made of food-grade silicone material, which is non-toxic and harmless, without any pollution to food, and the bowl has flexibility; the surface wear resistance of the product meets international safety and hygiene standards. It is not easy to be deformed, cracked and melted. It can be used in refrigerators, microwave ovens and dishwashers. It is easy to store, free to use, non-sticky and easy to clean. Used for stretching, it takes up little space.
Anti-drop and anti-collision is also its unique advantage. Silicone folding cups are different from glass and hardware. It is a soft elastomer material. It will not have any impact when falling from high altitude. It has a certain cushioning strength. It is incomparable with glasses and pots. And it has a good anti-slip effect when contacting with the glass desktop.