Silicone Ice Cube Tray: the Kitchen Tool You Didn't Know You Needed
Views:202 Author:Site Editor Publish Time: 2020-06-10 Origin:Site
Silicone ice cube tray belongs to the category of silicone kitchenware in silicone products. It is a silicone mold made of silicone raw materials for making ice cubes, which has the environmental protection and high quality characteristics of silicone raw materials. It is produced by using special food grade silicone raw materials, which is very safe to use.
Shape of silicone ice cube tray
The shape of silicone ice cube tray products can be designed according to personal ideas, which is generally divided into 4 categories: fruit shapes, animal shapes, letter shapes, pictographic shapes such as square, round, heart, etc. In fact, there are many other shapes, such as car shape, cartoon character shape, etc. As long as you want to make a different silicone kitchenwear, the shape of the product can be designed freely.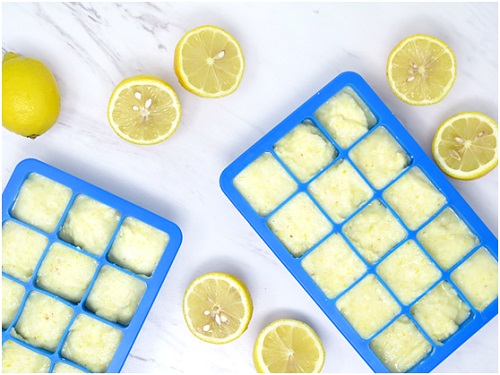 Features of silicone ice cube tray
Silicone ice cube tray products are environmentally friendly and non-toxic, which do not contain toxic and hazardous substances. And they meet common third-party certification requirements such as ROHS, FDA, LFGB, etc. The applicable temperature range is -40 to 230 degrees Celsius. In addition, it has the advantages of being easy to clean, soft, non-deformable, non-sticky, non-slip, shock-proof, elastic, insulating, tear-resistant, and fade-proof. Besides, it has a long service life. The ice cubes made of silicone molds can be used to mix wine or frozen beverages and also have a decorative effect. The product is made by high-temperature vulcanization molding process of hydraulic press after raw material preparation, vulcanization molding, shaving and deburring process. It is a common product in the silicone industry, which mainly sold to foreign countries and Hong Kong, Macao and Taiwan regions.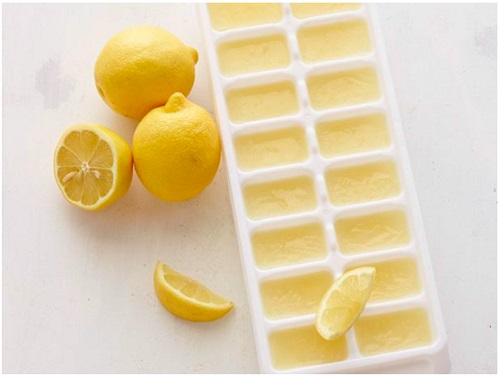 The market prospect of silicone ice cube tray
The excellent characteristics of the silicone ice tray products are in line with the sustainable development strategy that has been reached consensus and the construction of an environmentally friendly society. The future market will perform well. The silicone kitchenwear has superior performance. And silicone is a non-petroleum product, which does not rely on increasingly scarce petroleum resources. Therefore, making silicone products a substitute for similar plastic products has become a trend. At the same time, silicone products can be applied to many areas that plastic products cannot, such as silicone baby items, silicone kitchen utensils and so on. The application prospect is very broad. All products can pass the US FDA certification, SGS certification and European LFGB certification to achieve barrier-free access to the market. It has been professional and meticulous in silicone daily necessities, silicone promotional gifts, and jewelry. It has complete and mature product design, mold making process, production, and domestic or international market supply chain, which has been widely recognized and praised by consumers. Silicone daily necessities have become a beautiful landscape of people's fashion life.
Silicone ice cube tray has been the kitchen tool you didn't know you needed. However, it plays a big role in our daily life. If you have any interested items of silicone tool and silicone kitchenwear, please feel free to let me know.