Why Silicone bracelets can be gifts for the Asian Games
Views:321 Author:Site Editor Publish Time: 2020-05-07 Origin:Site
Silicone bracelets are also called silicone wristbands. It is exquisitely made of high-quality environmentally friendly silicone material and is a green and environmentally friendly silicone accessory. Silicone bracelets can be engraved and printed with 10,000 patterns, thousands of colors, and trendy fashion. Silicone bracelets are also gradually being used as gifts in major competitions. Let us see why silicone wristband bracelet can become gifts for the Asian Games.
The origin of the popularity of Silicone bracelets
Silicone slap bracelet were first popular in the United States. The world's first silicone bracelet is the yellow "LIVESTRONG". The common purpose of all people wearing this bracelet is to resist disease and cancer and make life stronger! This trend of rubber straps was actually driven by American bike racer Yan Shitang. With the help of a famous sports equipment company, 5 million yellow rubber straps with the words 'liveSTRONG' printed on them were produced, these are sold at a price of one dollar each, the purpose is to raise funds for the Lance Armstrong Fund (referred to as LAF). Later, many charities followed the example of LAF and printed special English words or words on the rubber band. In addition to raising funds, they can also be used to promote the organization.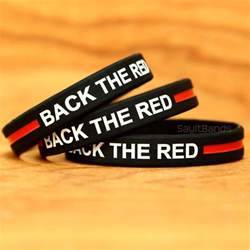 The development of silicone wristbands
This trend started in the United States and was soon infected by this trend in Europe. As of 2019, silicone wristbands are still the most popular accessories in Europe and the United States. This boom recently landed in Asia, plus the American fast-food chain McDonald 's In some Asian countries, the rubber strap exchange program was launched, which was greatly welcomed by young people and pushed this trend to a higher peak.
Since then, silicone bracelets have become environmentally friendly, non-toxic and odorless, and have good elasticity and easy to wear. They have gradually developed into a popular jewelry and are loved by young friends. Now this popularity has spread to the whole world. Silicone bracelets are more associated with various organizational activities, brand publicity, sports, etc. A good design can convey far-reaching significance.
Silicone bracelets for large competitions
Asian Games
The Asian Games silicone bracelet is a common gift in previous large international sports games. Its environmental protection concept is very consistent with the spirit of the Asian Games. Asian Games athletes all like silicone bracelets, especially the new silicone bracelets. The more sports stars are wearing silicone bracelets, they look energetic and full of strength.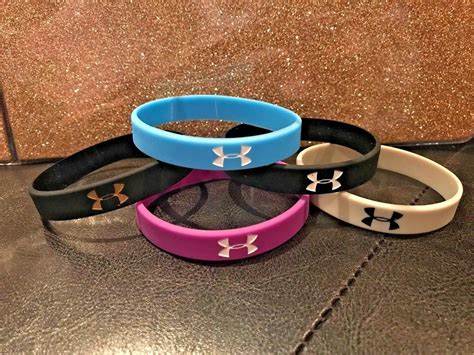 Shenzhen Universiade
As a pioneer of reform and opening up, Shenzhen has deeply activated the creative potential of people through innovation and breakthroughs in various fields, and urban management has also been at the forefront of cities in mainland China. The reason why the Shenzhen Universiade designated the emblem as a "happy U" is to highlight the meaning of this "U": joyful, open, inclusive, youthful, world, and future. We look forward to this "U", not only in the games of the Universiade, but also become the spirit of the city, showing the Shenzhen style in the details. Through the silicone bracelet, the spirit of Shenzhen and the style of China are spread.
Do you want to customize a batch of exclusive silicone wristbands? Welcome to contact us for customization and purchase.