Why have Children's Silicone Bowls Become Popular?
Views:346 Author:Site Editor Publish Time: 2020-04-15 Origin:Site
Since plastic materials generally contain radioactive toxins, children's products made of plastic materials are slowly moving towards low-end and replacement. Although some manufacturers indicate that they can achieve environmentally friendly products through multiple supply and demand treatments, it is still difficult for mothers to dispel doubts after using them for a long time. As a consequence, silicone-made tableware has become the mainstream of the market, which has allowed many moms to choose silicone baby items. Because silicone does not react with any substance or liquid, it is able to ensure the stability and safety of silicone baby items.
Firstly, the silicone material is resistant to high and low temperatures. For example, silicone cutlery can be sterilized and cleaned at high temperature or stored in the refrigerator. Secondly, softness and comfort are also tow of the characteristics of silicone material. In other words, silicone products have good resilience and toughness, which can be used for a long time without deformation. In addition, silicone baby items are easy to clean, environmentally friendly and non-toxic, and the color and shape patterns are diversified to attract children's attention!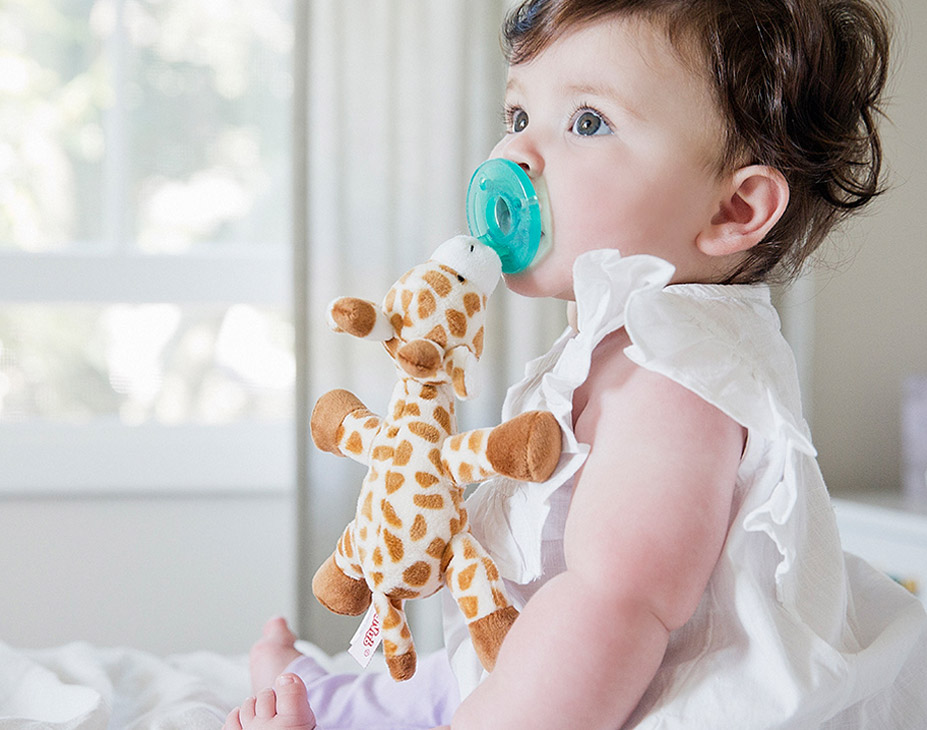 Because silicone products are certified by the National Environmental Protection Standard, products made with this material will certainly have more influence than other plastic products. The customized processing and production method of silicone bowl production is vulcanization molding after mixing, and furthermore, secondary vulcanization is the most important step of the process, which needs to ensure the quality of the product. The main component of its raw material is silicon dioxide, which does not cause any compound reaction and conflict with any substance, being compatible with white carbon black, silicone oil, and siloxane substances.
The silicone bowl is a product made of food-grade silicone, which is an inorganic polymer colloidal material formed by polycondensation of silicic acid. Its content is above 98%, and it is non-toxic and tasteless. In addition, because of its stable chemical properties, it does not react with any acid-base salt except caustic alkali and hydrofluoric acid under normal conditions. Moreover, its surface is hydrophilic, it has a strong absorption capacity for water, and consequently, under high humidity, its water absorption can reach 80% -99% of its weight using food letter silicone raw materials. The silicone bowl is hot-pressed and does not affect the human body. Due to the strict selection of high-quality materials with durability and heat resistance, the safety and function of the product are guaranteed to a minimum. Whose multi-functionality and diversity have the capability to allow the same product to hold different things, such as snacks, tea or fresh food. Besides, silicone bowls can be used for cold storage, freezing, microwave oven, folding carrying, which are multi-functional and multi-combination silicone products.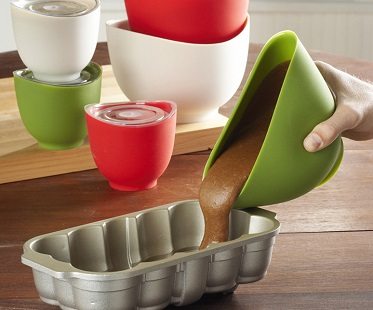 Children silicone bowls are able to be made into multiple shapes, multiple colors, and cartoon shapes, which are popular with babies. More importantly, our silicone products are safe, hygienic and of good quality, which are medical food grade silicone products. In addition to children's silicone bowls, we also have a silicone mold, silicone tool, silicone kitchenwear, and silicone cake mold for you to choose.